How We Manage Social Media for Our Clients
"We're lost. Can you help us with our Facebook page and sort out our LinkedIn profile?" We get this plea pretty often. No wonder. Social media is constantly changing, and keeping track of all the updates is hard. Managing Facebook, LinkedIn or Instagram for our clients is about a lot more than just writing posts. Here's how we do it.
The First Step: Getting to Know You
As soon as you inquire about Facebook, Instagram or LinkedIn management, we:
Research as much as we can about your company. We leave no stones unturned.
Evaluate your existing social media profiles. We read every post and every comment dating months back and compare your social media presentation to your competition.
Set up a first meeting with you.
Our first meeting usually takes place online. We ask a lot of questions:
What's your business about? We need to get to know your product or service to the core.
Who is your target audience? Our approach differs when talking to end customers (B2C) or business partners (B2B).
Who are your competitors? Who are you on friendly terms with? Navigating our way through relationships within your industry helps a lot.
Who will be your contact person? We need to stay in touch frequently to consult, suggest and evaluate content.
Do you have a brand book or a tone of voice manual? If you do, we learn and respect your rules.
How active would you like to be on your social media? Sometimes, a long-term strategy makes more sense; other times, a flexible approach is a better fit.
That's the first step done.

Each of our clients is then assigned a micro team consisting of an account manager, social media manager, and copywriter.
Strategy & Publishing Plan
Next comes strategy. We undertake an audit of your existing social media profiles to identify all their strengths and weaknesses.
The strategy usually includes:
The basics — goals, target group, tone of voice.
Content strategy — topics to focus on, their individual aims and recommended post formats.
Communication manual — what, how, and where to post. Plus our advice and helpful tips on community management.
Visual look — recommendations on how to draft your posts, how to pick the best photos, and what fonts and logos to use. In line with your brand book.
It takes at least a week to come up with a functional strategy tailored to your needs.
Our main focus is on publishing social media posts regularly, creating valuable content that pleases your followers and meets your goals at the same time.
When it comes to visuals, we respect your brand book and tone of voice. We always consider the habits and behaviour of your target audience to grab their attention.

Don't worry if you can't provide us with photos or videos. We can always arrange a photoshoot. Just like we did it for Stavario — we took numerous pictures and created a large database of authentic photos to be used on social media and elsewhere.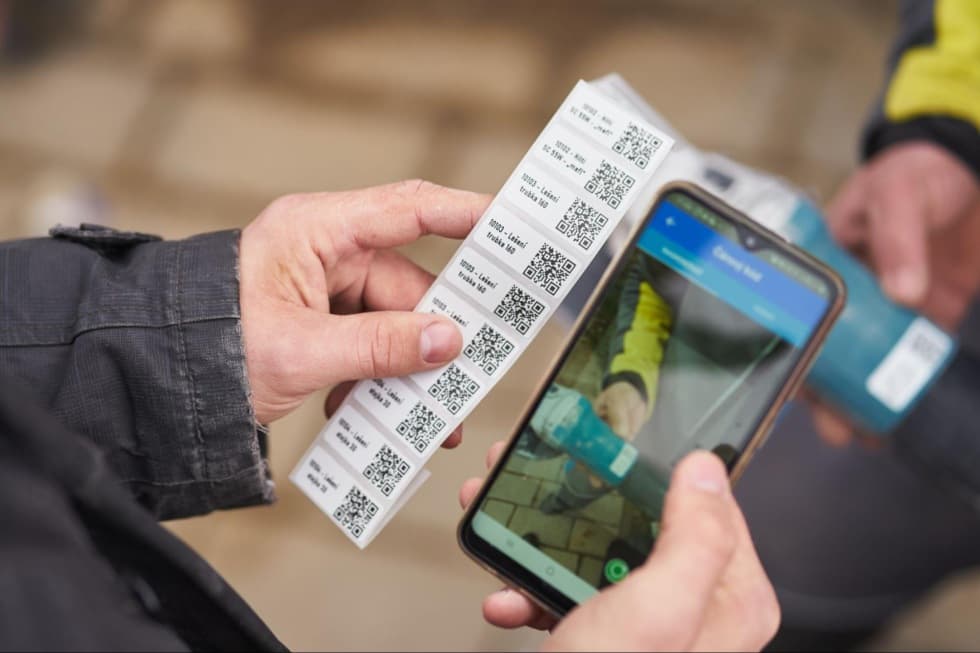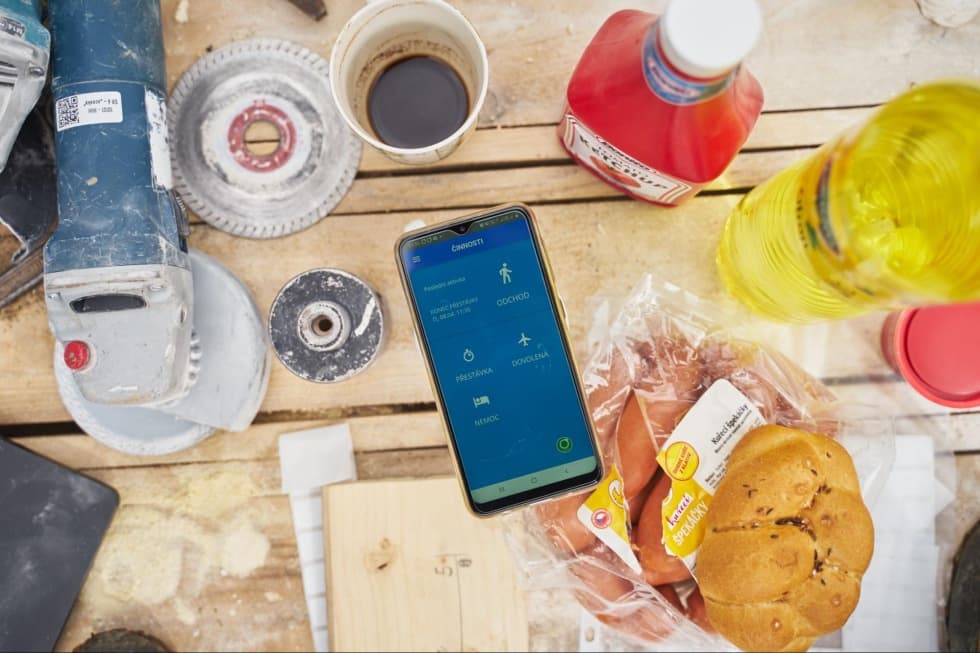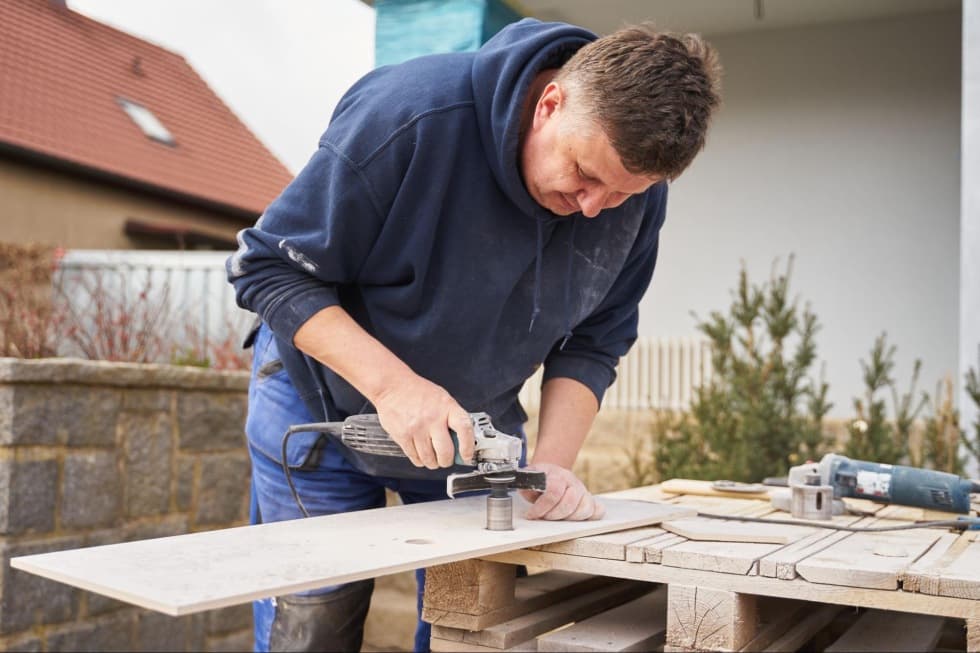 Replacing stock photos with authentic ones is always a good idea — let's see the Stavario mobile app in action.
Once we agree on the strategy, we come up with a monthly publishing plan for you.
Your publishing plan includes:
Drafted posts
Format recommendations
Graphics and visuals
Publication date
Goals of individual posts
Based on the extent of our cooperation and the strategy, we set a number of posts per month. Creating a publication plan usually takes 3–5 days.
Our Top Priority: Meeting Your Needs
According to your options and preferences, we schedule regular online meetings and set up our approval process. Some clients prefer to go through their publishing plan a month ahead, others like to be in touch every week. Some clients leave it all to us.
Social Media Management Examples
We use Zoomsphere, a social media management tool, to schedule and publish posts on Facebook, Instagram, and LinkedIn. Zoomsphere allows our clients to go through scheduled posts, approve them, add comments, and track post performance.
Social media management is a team effort. We're well aware of this. That's why we will be happy to organise social media training for your employees to make our cooperation enjoyable and smooth.

Understanding social media is key — especially when managing LinkedIn where personal profiles have greater reach than company profiles. As part of our LinkedIn training, we teach you to create content and what topics you should focus on, and we share our best practices.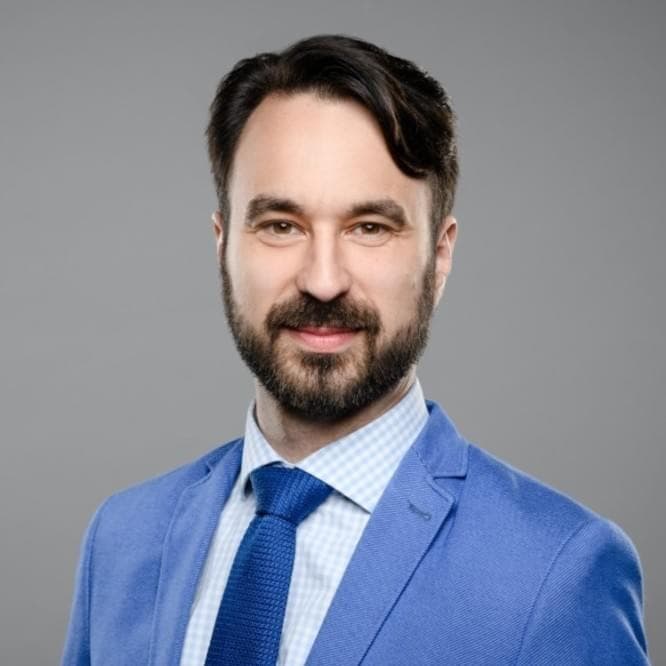 "After their social media training, some colleagues significantly grew their LinkedIn following. Our foreign department got requests from two promising leads, and in Czechia, we got in touch with respected architects — for example, Roman Vrtiška from Vrtiška & Žák studio, who initially inquired about blinds for his own house. Today, he works with us regularly and recommends our blinds to his clients. His studio is even designing our showroom interior and fair trade stand."
We keep a vigilant eye on various industry pages and follow social media groups — and respond to comments and messages from your followers. Additionally, we initiate discussions by asking thought-provoking questions, soliciting opinions and sharing ideas with your audience. We also handle crisis communication by responding to negative comments in a way that doesn't harm your brand but showcases it in a positive light.
All the valuable feedback and suggestions we receive are carefully monitored. We bear them in mind when putting up publication plans for the upcoming months.

If your team already handles customer care, we can train them in social media. We set up automatic responses, refine your tone of voice, practise crisis communication, and teach them to use tools for responding to comments and messages.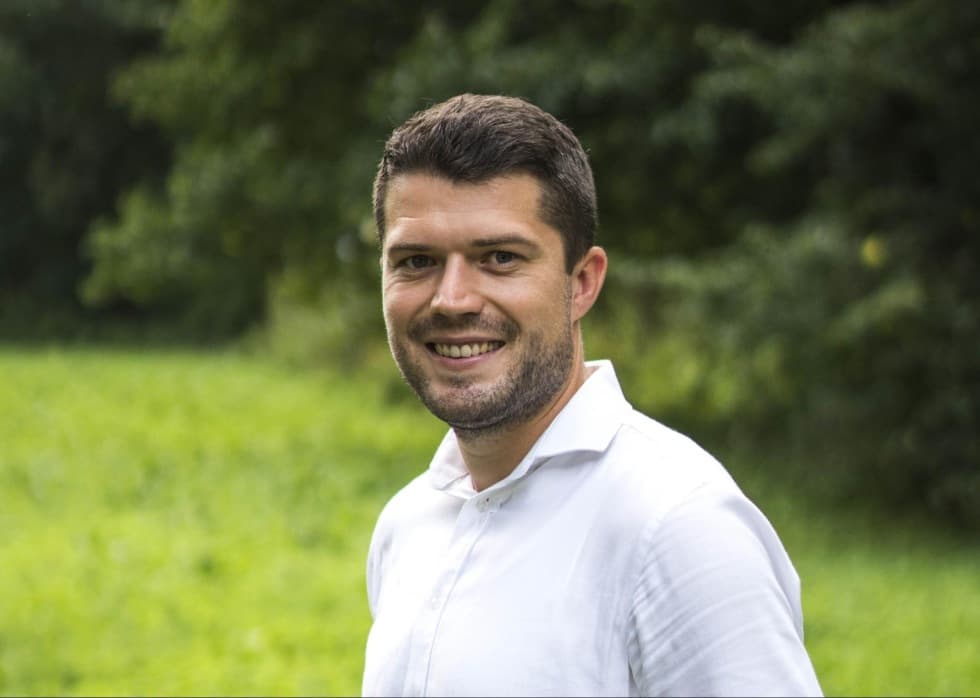 "Our specialists at the advisory centre couldn't have praised the social media training enough. They found the tips on crisis communication and insights into social media particularly helpful since they had previously been unaware of them."
Transparency and constant development are essential to us. That's why you get regular reports from us — and if the performance is weaker, we find ways to improve results.
Reports allow us to review the entire process, evaluate strategy effectiveness and target accuracy, assess long-term success of topics and post formats, and identify trends in results.
If necessary, we refine our strategy and repeat the process.
Review your social media strategy at least once a year. Always make sure it reflects the current market situation and meets your goals.
Social Media Management Pricing
One-time tasks:
First online meeting and price quote
Strategy
Visuals
Regular tasks:
Publication plan and its approval
Post visuals
Posts scheduling
Community management
Regular consultations
Reporting
Our price is proportional to the number of hours we spend on it.
We charge less for social media management that requires less time; a higher price tag comes with higher workload — such as managing a popular social media profile with growing follower interaction and daily community management.

The average monthly cost of social media management ranges from 17,000 to 24,000 CZK.
What you get for the price:
Audit and strategy.
Regular content for your social media, including visuals.
Reporting and performance evaluation.
Community management.
Feedback to learn from.