Audiovisual Content
Product photos for your social media, webinar production or compelling case study videos. We shoot anywhere — be it your office or our fully-equipped studio. We can either refine your current content or develop a new concept from scratch.
How We Approach Audiovisual Content
Getting to Know You
First, we learn about your business and examine your existing videos, photos or graphic design. We also take a look at their performance.
Analysing
We put together a strategy to help you achieve your goals. With regard to your situation, we continue the line of your current audiovisual content. Or start from scratch.
Ideas & Concept
We brainstorm a concept of your audiovisual content. We don't believe in cheap templates and overnight success. You need to build your audiovisual presence from the bottom up.
Planning
Time to plan what to do, when and where. We take care of all production aspects, tiniest details included.
Creating
We take pictures, shoot videos and do post-production work. All outcomes are reviewed by you before they come out and we can also help you with their promotion.
Evaluation
We analyse results and consider the feedback from your customers and colleagues. Is our audiovisual strategy working? We recommend changes, if it isn't.
Types of Audiovisual Content
See what content formats we create and how.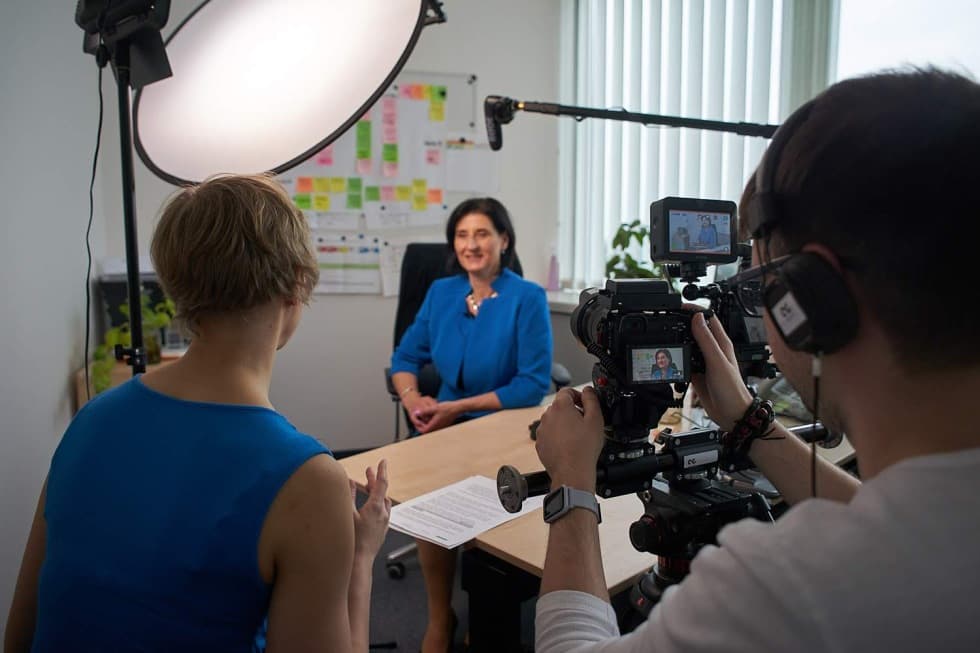 We capture in an engaging video how your products or services help your customers — filming at your customers' homes or anywhere else.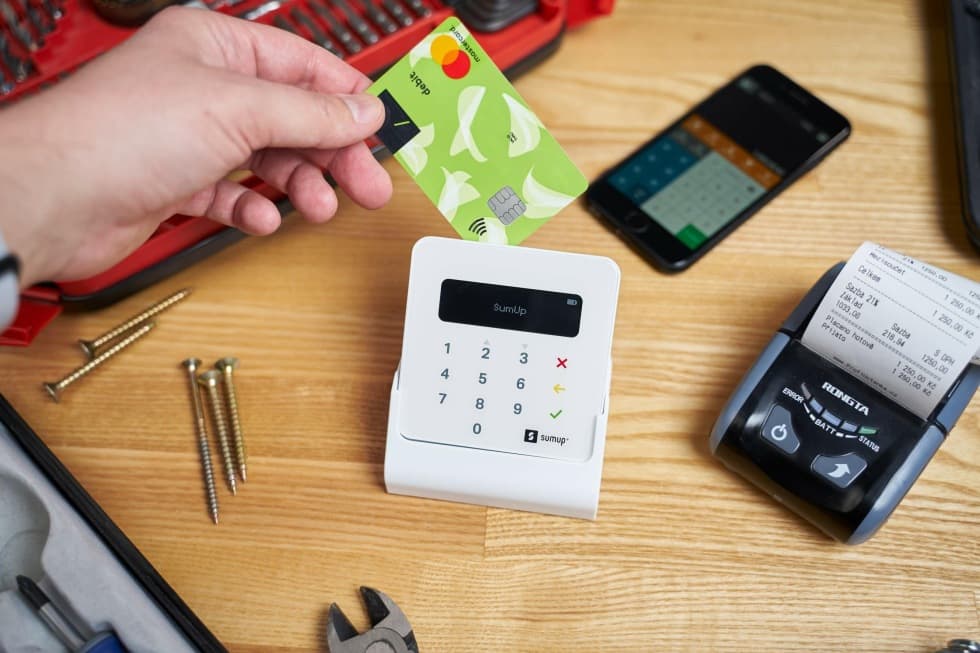 Are your customers calling you with the same inquiries or is your inbox overflowing? Let's create a video tutorial — to show how your app works or how to install your air purifier.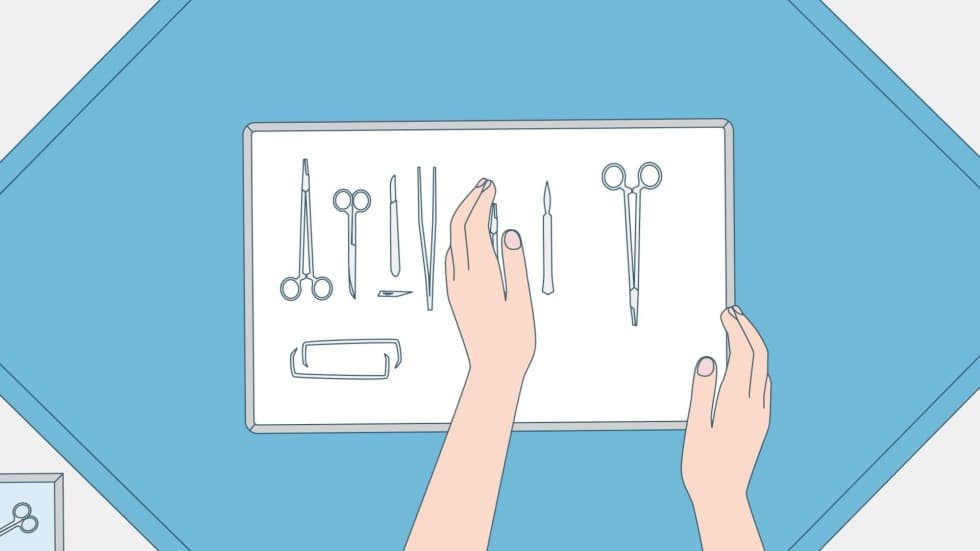 Video is an excellent way to introduce your company on your website or social media. We also edit videos from trade fairs, exhibitions or conferences.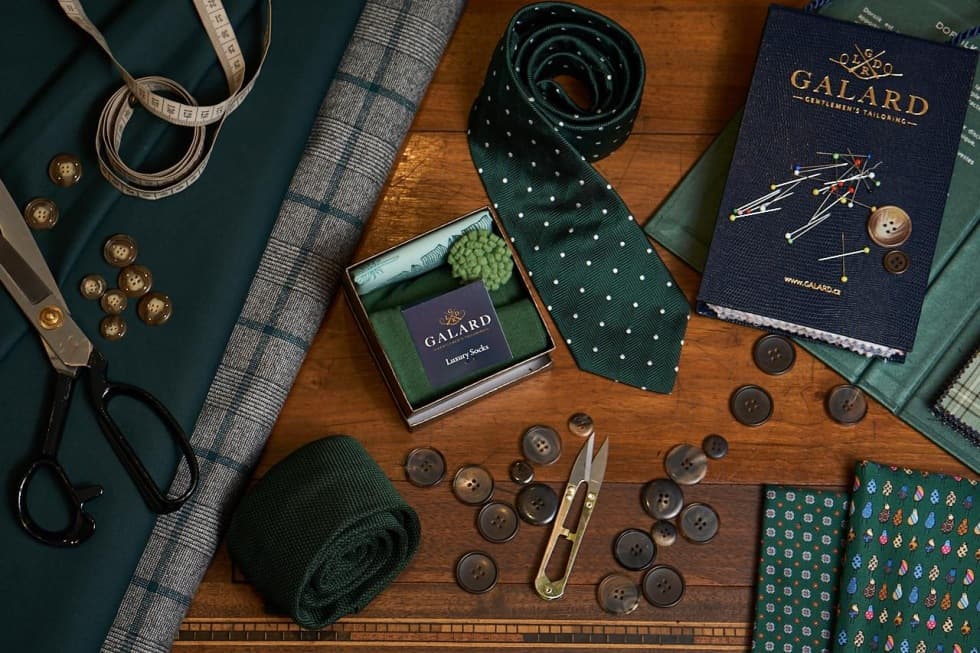 We take product photos in the best light. We always look at your product through your customer's eyes to highlight its benefits.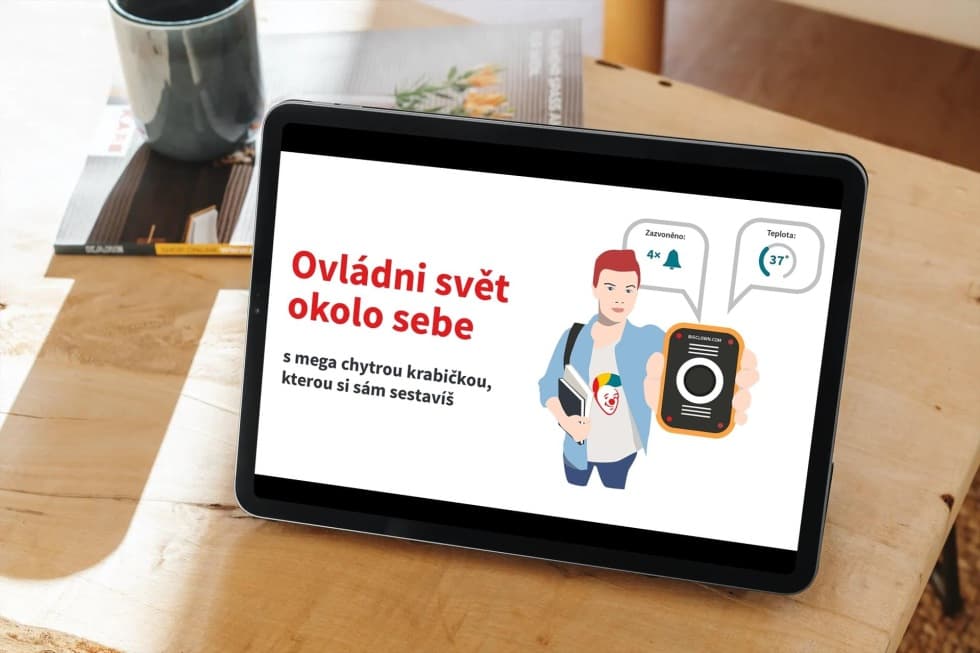 We figure out how to visually highlight all important information. Illustrations and infographics are a useful tool, not just to fill in the blanks.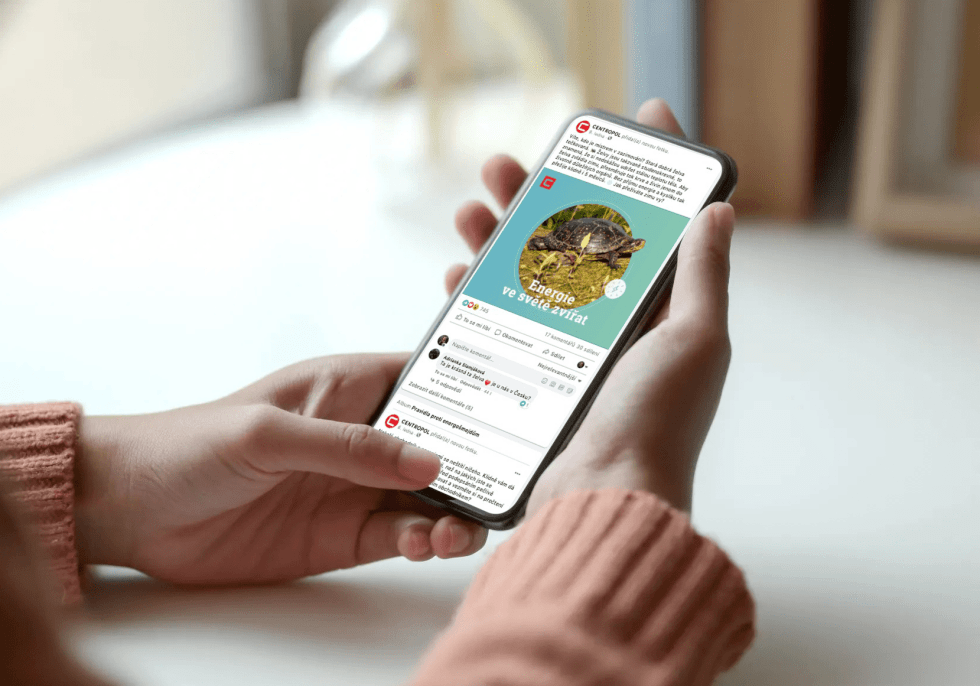 We unify your visual design across Facebook, Instagram and LinkedIn. We provide custom-made templates for your posts and we are always ready to take on any other requests.
Do you want to outsource your podcast? We're on it! We put together the entire concept, book a professional studio and even find an experienced host.
Knowing Your Line of Business + Experience
Audiovisual content should bring results. Will your clients understand the benefits of the software? Will the infographic tutorial reduce the number of calls on your customer line?

We've honed our craft (our Emil even teaches filming at Scholastic and UMPRUM) and are always thinking big picture — so that all audiovisual content benefits your brand.
How Much Does It Cost
We give you the price quote once we know your vision and requirements. The prices of photography, podcast or a video case study usually range around these scopes:
Infographics
A large infographics for print, for an e-book or your blog. With the right twist to engage the reader and pass on the key information.
4 500+ CZK
Pilot Podcast
We find you a host and come up with the entire concept for your podcast. We record in a professional studio, clean up your audio and add graphic designs in post-production.
45 000+ CZK
Case Study Videos
Before recording the video, we take a look at its venue, develop the concept and organise everything and everyone. We add graphic elements, animations or a voiceover in post-production.
55 000+ CZK
Take the first step – we'll guide you through the rest