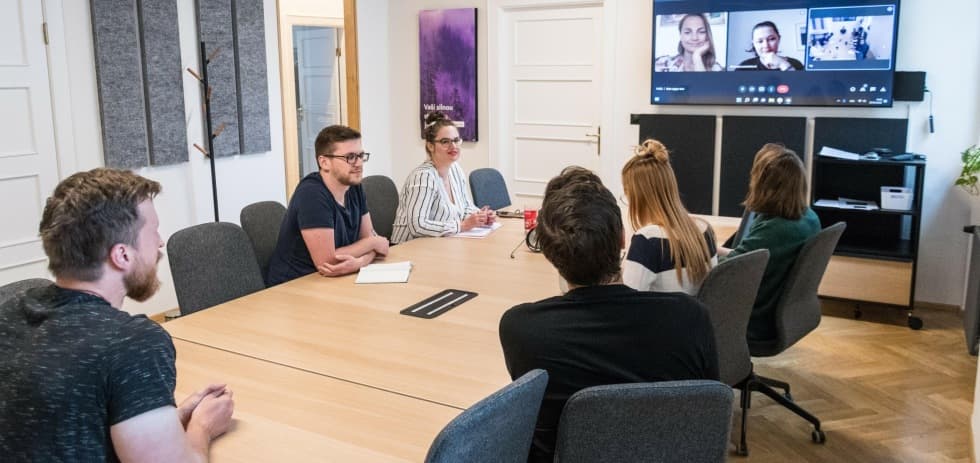 We Make Things Easier for You
We come up with content ideas, put thoughts into writing, and deliver them to your audience. For any line of business. Ad-hoc or long-term, we provide content writing and copywriting as a complex service. How?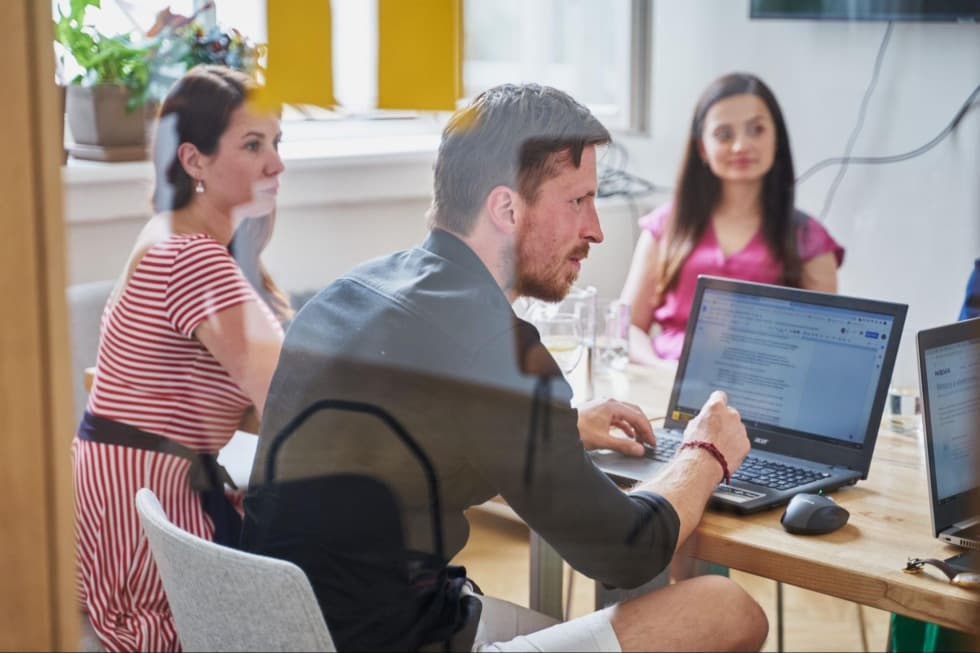 You Get Your Micro-Team
To each long-term project, we dedicate a team of at least two copywriters and an account manager. That's how we guarantee high quality, consistency and readiness to jump on your tasks any time. Pretty much your outsourced content & copywriting team.
We Go Deep
We put a lot of effort into getting to know you. Your brand, customers, the whole market. We ask a lot of questions at the beginning but we promise we won't ask you the same questions again and again — thanks to our great project management system. The more we work together, the more we know about you.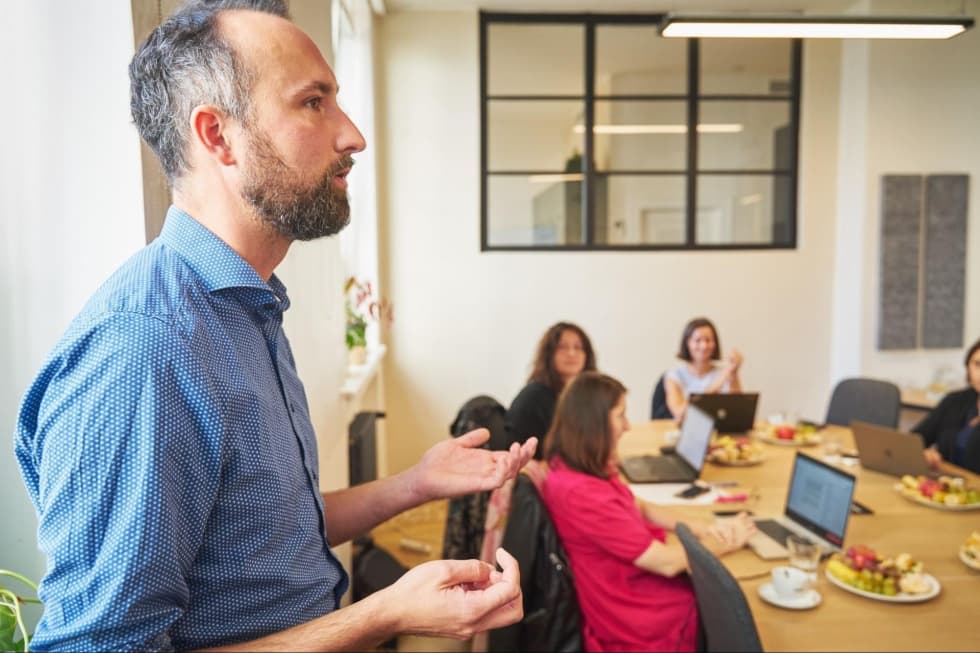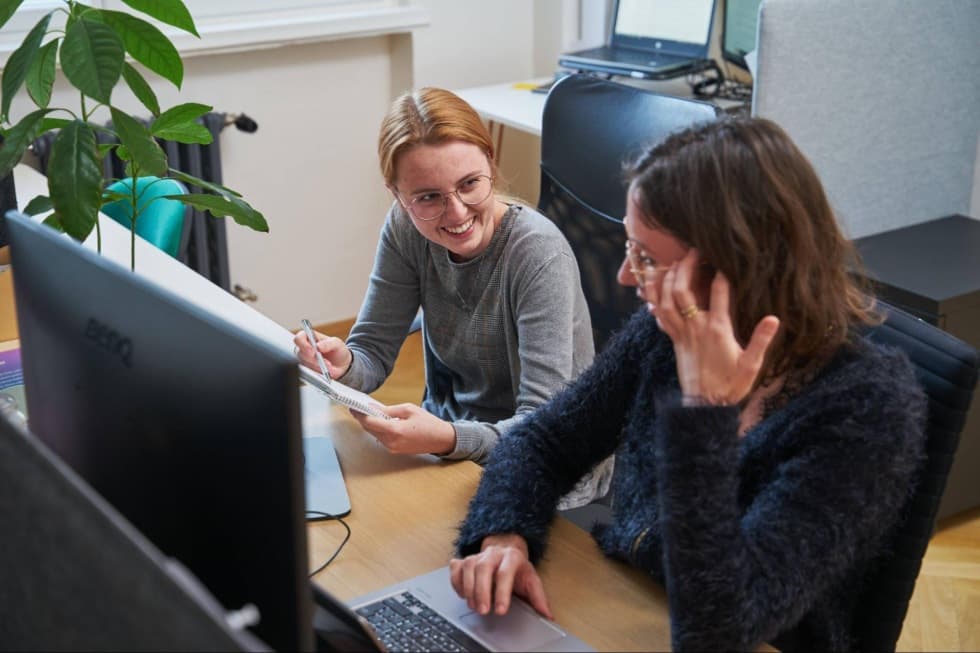 Order & Consistency
Every client gets their page on our internal Wikipedia. We use Asana for project management, Raynet CRM system for account management, and Toggl for tracking time. As boring as it may sound, we like to keep our projects well organised. We save our improv skills for the creative part of our job. Writing.
We Cooperate with Others
We often work with other content creators and marketing specialists. No problem to get on board with an ongoing project or adjust to a processes of another agency. We always find common ground with marketing agencies, freelance videographers or brand strategists.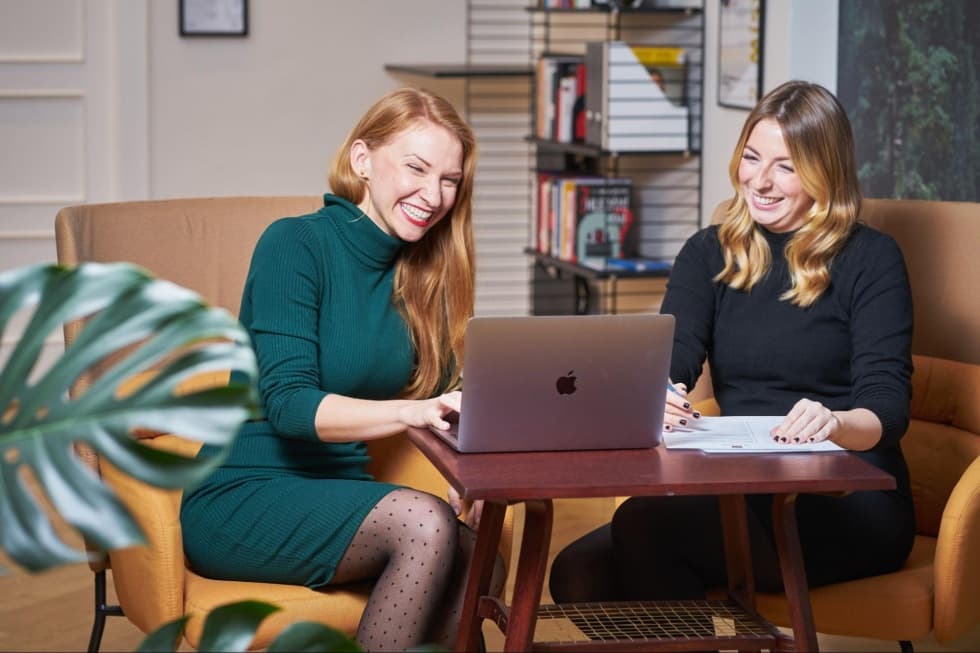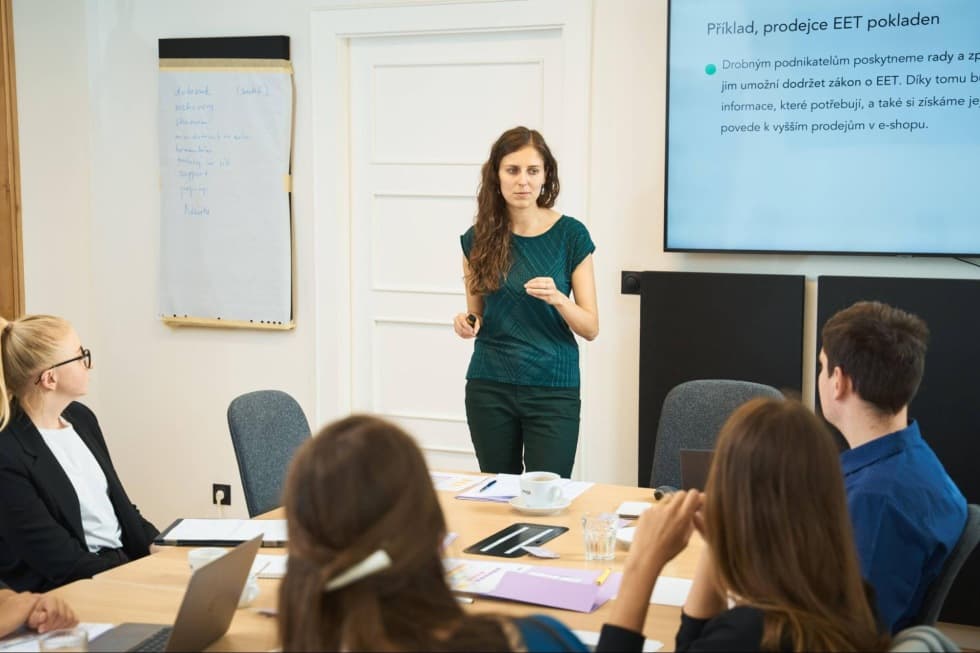 7+ Years of Experience
We've been writing content for dozens of clients and numerous lines of business. Most likely, we've already written for a business similar to yours — so we know that in your case, a whitepaper might work better than a webinar.
Sharing Our Know-How
Obsahovka Live! Our content marketing conference is a place to meet our clients in person and share our knowledge with them. We educate, chat and network over a cup of coffee and some hipster catering. Or you can subscribe to our newsletter (in Czech) — packed with the hottest content marketing news.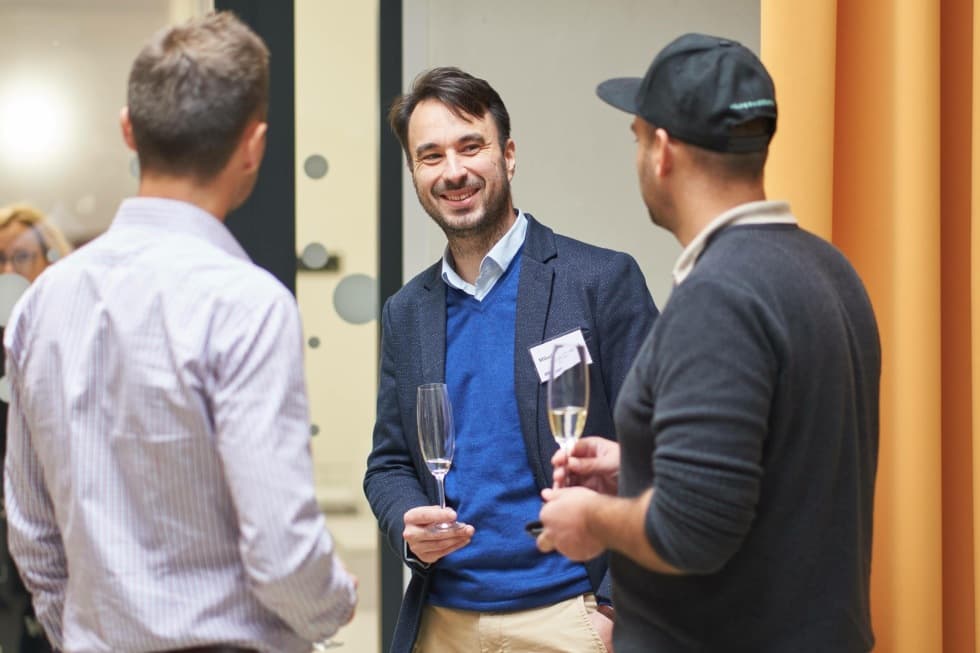 Our Content Brings Results (They Say)
We asked our clients if they were happy with our services. And whether they would recommend us.
would recommend our services
find our services beneficial (yep, the same number)
is not happy with the quality of our work, our communication or us meeting deadlines
The magic ratio 5:1 when it comes to juniors vs seniors (valid in so many marketing agencies) doesn't apply to us. We know a good agency is based on good people. We've built a stable team of copywriters over the years and value their knowledge.