Social Media
Let us take care of your Facebook, Instagram, Twitter or LinkedIn. We write and publish all your posts and boost those with high engagement rate to make them even more successful. We even take over your community management and answer your messages and comments for you.
How We Manage Social Media
Evaluation
We find out what you're best at, what your customers want to hear, and what emotions you would like to evoke. Transcribe your personality into content that works long term.
Set Up
We set up your social media profiles and your Facebook Business Manager. We generate and set Facebook Pixel that helps us target your website visitors with Facebook and Instagram ads.
Distinction
People don't go to social media to read. You need to stand out visually. We design a custom-made filter or distinctive graphics in harmony with your visual identity.
Creative Process
We find interesting topics for your target customers, draft posts and design visuals. You see all the drafted posts in ZoomSphere where you can comment and/or approve them.
Promotion
About 5% of your Facebook followers see your unpromoted posts. We boost chosen posts with targeted ads to make them be seen.
Reporting
We find out which topics work. When your followers are most active. What kind of posts have the highest reach. We plan the content for next month based on our findings.
We Manage Social Media as a Whole
We engage your current followers and make them grow. We might even help bust the most common myths about your industry.
We engage with your audience in the comment section, answer all the questions about your business hours and deal with haters and trolls. We provide training for your customer support to be at absolute ease on social media.
We set up a campaign that brings you new e-book readers, makes people subscribe to a newsletter or brings traffic to your landing page. We A/B test all your ads first and then run the most successful ad set.
Companies often come at the end of their wits when trying to figure out content for social media. Content strategy is the answer! We create one for you, setting out a long term goal of your social media presence.
Knowledge of Your Line of Business + Experience
Content for your social media is in the hands of three experts. A social media specialist recommends a long term strategy and comes up with a publishing plan. A copywriter writes compelling posts and a graphic designer designs all visuals.
To keep the entire team in the loop, we set up an internal wiki for you at the very beginning of our cooperation. Its goal is to tell everyone how to work around your brand name, what is your secret weapon when compared to your competitors and what type of posts resonated the most with your followers. We regularly update your internal wiki page so that it's always up to date.
No Line of Business Is Too Complicated for Us
Doesn't matter if you sell fancy furniture or insurance that can't be arranged in a flatlay. We get your product to be seen. We regularly manage social media for clients in these fields:
Finance
Cyber Security
Energetics
Cosmetics
Event Management
Fashion
Software
Construction Elements Production
B2B/B2C Sales
Read Our Case Studies (In Czech)
English versions are coming soon.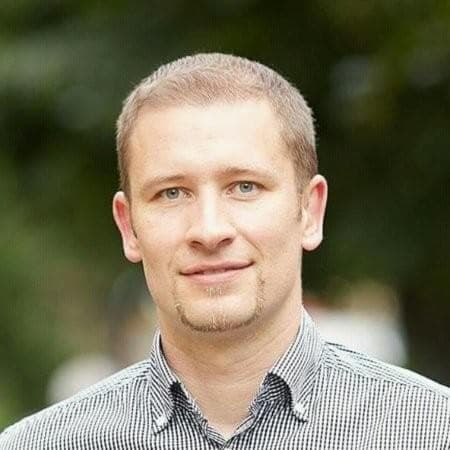 "Our work with Obsahovka is flawless. I'd say we're a great match work-wise as well as personality-wise. I especially appreciate that they're willing to help us out with other projects outside of social media. Thanks to their hard work, we managed to capitalise our presence on social media and build a community with our first brand ambassadors. This would never happen without Obsahovka."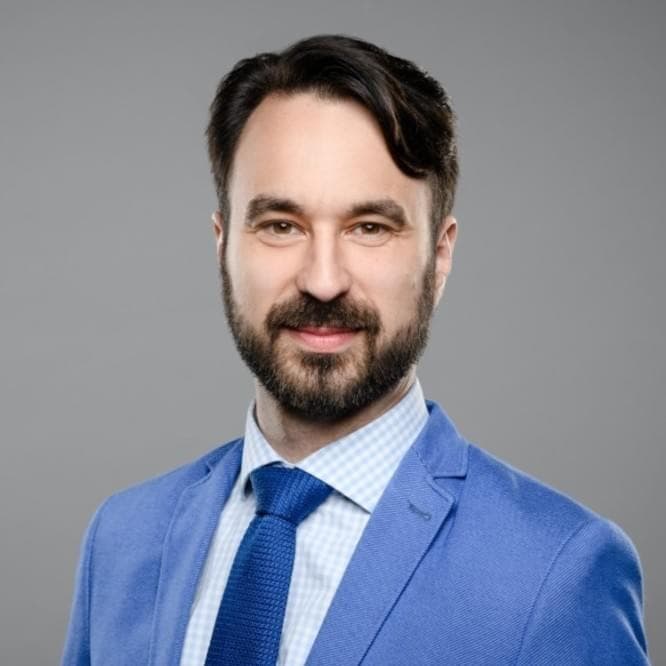 "Some of our employees have even expanded their own network after Obsahovka boosted their LinkedIn skills. Our Export Department has had two inquiries from abroad, our Sales Dep has finally managed to reach the architects we wanted to work with. We joined forces with architect Roman Vrtiška for example who had originally wanted blinds for his own house only. He's going to recommend our blinds to his clients from now on. And he does work for us, too – his team has designed our new showroom and they're working on our stand for shows."
How Much Does Social Media Management Cost
We need to know your needs and requirements to come up with a personalised price offer. Our clients usually ask for services within these price ranges:
Managing One Social Network
We set up your profile, draft static texts and design the visuals for your posts. The costs will be approx. 15.200 CZK.
Then, we prepare a package of posts on a monthly basis (1-2 posts a week), take care of their promotion, revise all the campaigns daily, take over your community management and report back to you, focusing on how our posts are performing. Our monthly fee ranges from 17 to 24.000 CZK.
17.000+ CZK
Social Media Training
Facebook, Instagram, Twitter or LinkedIn. Choose the most relevant network for you and we will train your staff to swim in it like a fish in the sea. We can meet online or offline, in your offices or in ours.
Part of our LinkedIn staff training is setting up your employees' profiles .
We recommend combining our Social Media Training with Employee Mentoring or Coaching.
15.000+ CZK
Employee Mentoring
Engaged employees on your social media are the best organic tool to make you be seen. We train your employees to use social media effectively and mentor them for three months.
We make coaching more fun using gaming elements. Your employees won't get bored easily and are motivated to help you grow on social media.
Many employees shy away from LinkedIn. Mentoring helps overcome this shyness.
30.000+ CZK
Take the first step. We'll guide you through the rest